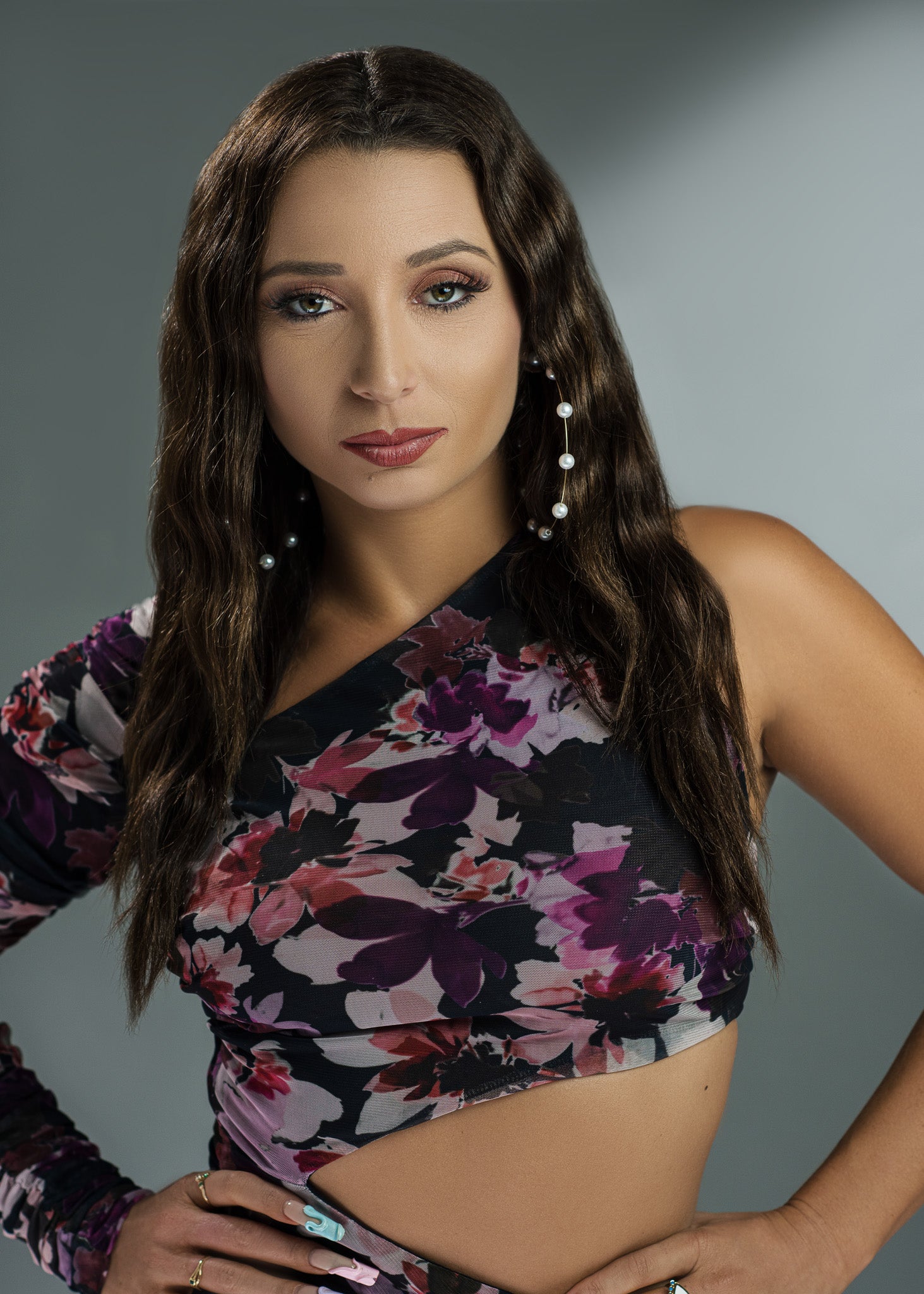 The ardent energy of the Latin culture, reflected in adorned, lavish, and refined designs, identify Daniela Uribe's signature style. Daniela has made a name for herself defying traditional beauty standards, dating back to when she was a young girl.

She challenged dress codes when she designed her own quinceanera dress and left her homeland of Colombia to take on the world of European fashion.

She has lived in Paris and London where she successfully graduated from the prestigious Cordwainers London College of Fashion (LCF) with a 1st honors in Footwear Design and Development. It was at LCF where Daniela was the winner of a design project competition for Ted Baker London. That's where Daniela's dreams really started to take shape to create her own path to becoming a leading globally acknowledged Designer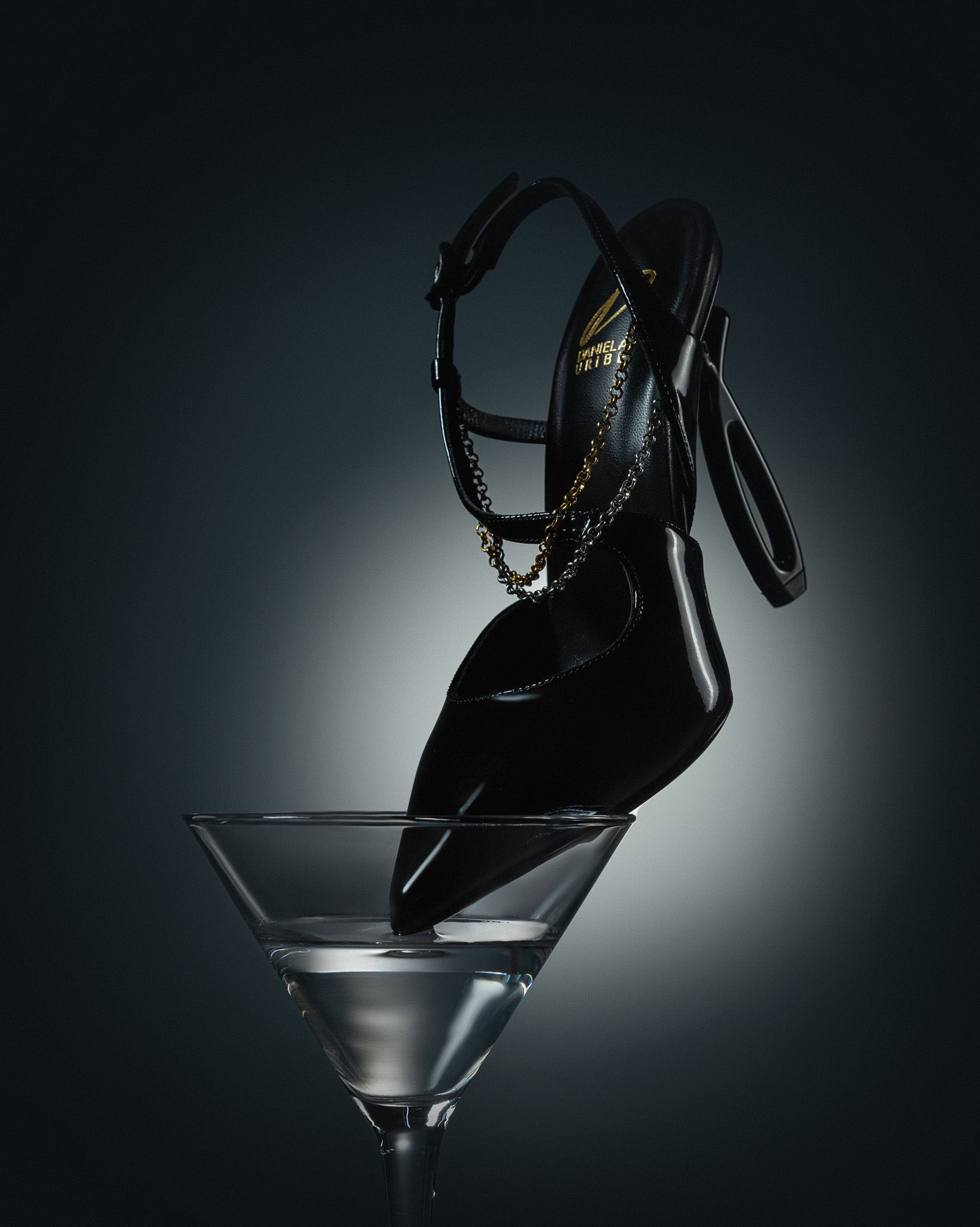 Her passion and obsession with shoes led her to obtain design experience working for Diane von Furstenberg, their footwear license partner Caleres, Paul Andrew, Jimmy Choo, and later working in buying for Ross Stores. Living and working in two of the biggest fashion capitals, London and New York, opened Daniela's eyes to the competitive world of fashion which only made her more determined to follow her dream to create a Conscious Luxury Footwear brand that would embody her distinctive style along with her electrifying personality. Daniela's striking designs incorporate technological comfort with a sensual, lavish look, a balance she believes is possible. Her shoes are guaranteed to make the wearer feel comfortable, powerful, and prominent.

Every race, gender, and living being who wears her bespoke designs are part of the luxury planet known as Daniela's Glamourland. She wholeheartedly believes life is richer when everyone is welcome, loved, embraced, and included for who they are. As she says "we are all uniquely equal and we should all be praised and applauded for being whoever we want to be." Join the party and welcome to Daniela's Glamourland! We are glad you are here. You belong here.